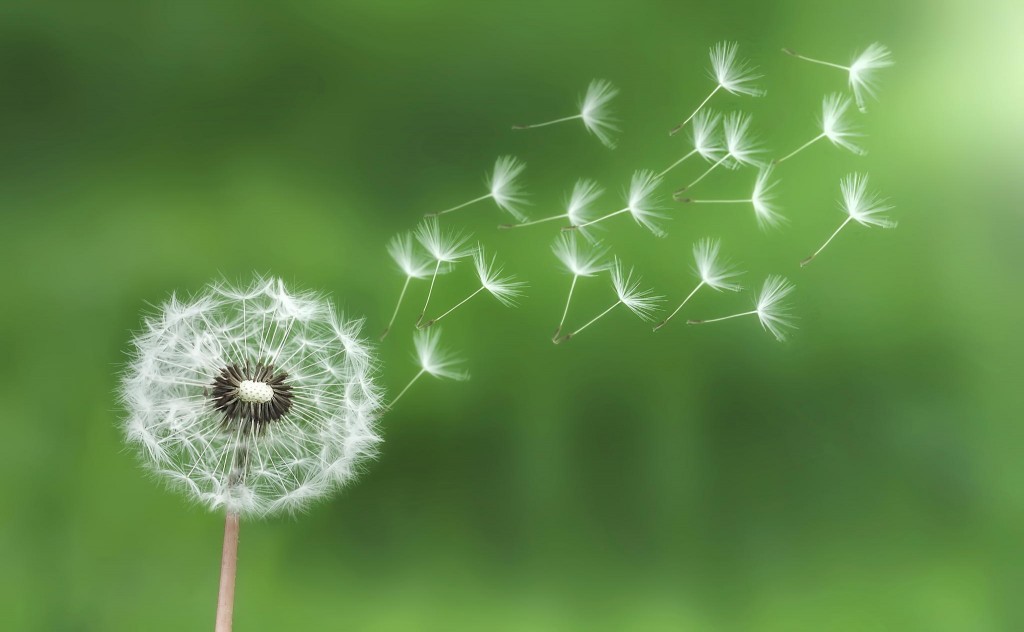 Dandelions in the lawn? Chickweed in the garden bed? Grass popping up through the cracks in the sidewalk? Make your home and garden a ROUNDUP®-FREE ZONE! Here are some great tips for avoiding the destructive effects of the world's most common weed killing chemical. Do yourself (your soil, and the birds & bees) a favor by trying these natural alternatives.
SALT: Apply around base of weed
VINEGAR: Don't splash your 'wanted' plants. And PLEASE use non-GMO vinegar!
ALCOHOL: 1 quart water, 5 T rubbing alcohol, Spray weeds thoroughly
CORN GLUTEN: Apply twice a year (non-GMO please!)
SHEET MULCHING: Cover areas with heavy cardboard
HAND WEEDING: Start pulling weeds after a rain when the earth is soft, get into the Zen of it and then plant something nice
HOMEMADE WEED KILLER:
1/2 Gallon Non-GMO Vinegar
1/2 Cup Salt
2 T Castille Soap
Mix together, spray weeds thoroughly 3 times in 24 hours on a nice sunny day
MOW HIGH: Shorter than 2.5″ allows weed seeds to grow
TOLERATE! Dandelions are the first food in the season for honeybees–leave them bee!
GIVE UP GRASS: Replace lawn with native ivy, moss, a wildflower meadow or a vegetable garden
SOAP: Gardens Alive (812) 537-8650 ask for "Weed-Aside" (say it out loud)
http://www.gardensalive.com/product/weed-aside-trade-herbicidal-soap/
BOILING WATER: Pour slowly, wetting weeds and surrounding soil
PLANT NATIVE FLOWERS & GRASSES: Will out-compete for nutrients, light and water:
Some Perennials for Weed Suppression
~ 'Emerald Blue' moss phlox
~ 'Thriller' lady's mantle
~ 'Walker's Law' catmint
~ 'Golden Fleece' dwarf goldenrod
~ Creeping Thyme
~ 'Herman's Pride' false lamium
~ 'Majestic' lily turf
TORCH THEM! This is a great solution for the pyromaniac in you. BernzOmatic's "OutdoorTorch" (800) 654-9011 Get Model JT 850
http://www.bernzomatic.com/item.html?id=14
EAT SOME WEEDS: dandelion, purslane, clover, lamb's quarters, plantain, chickweed , mallow , wild amaranth, curly dock are all edible